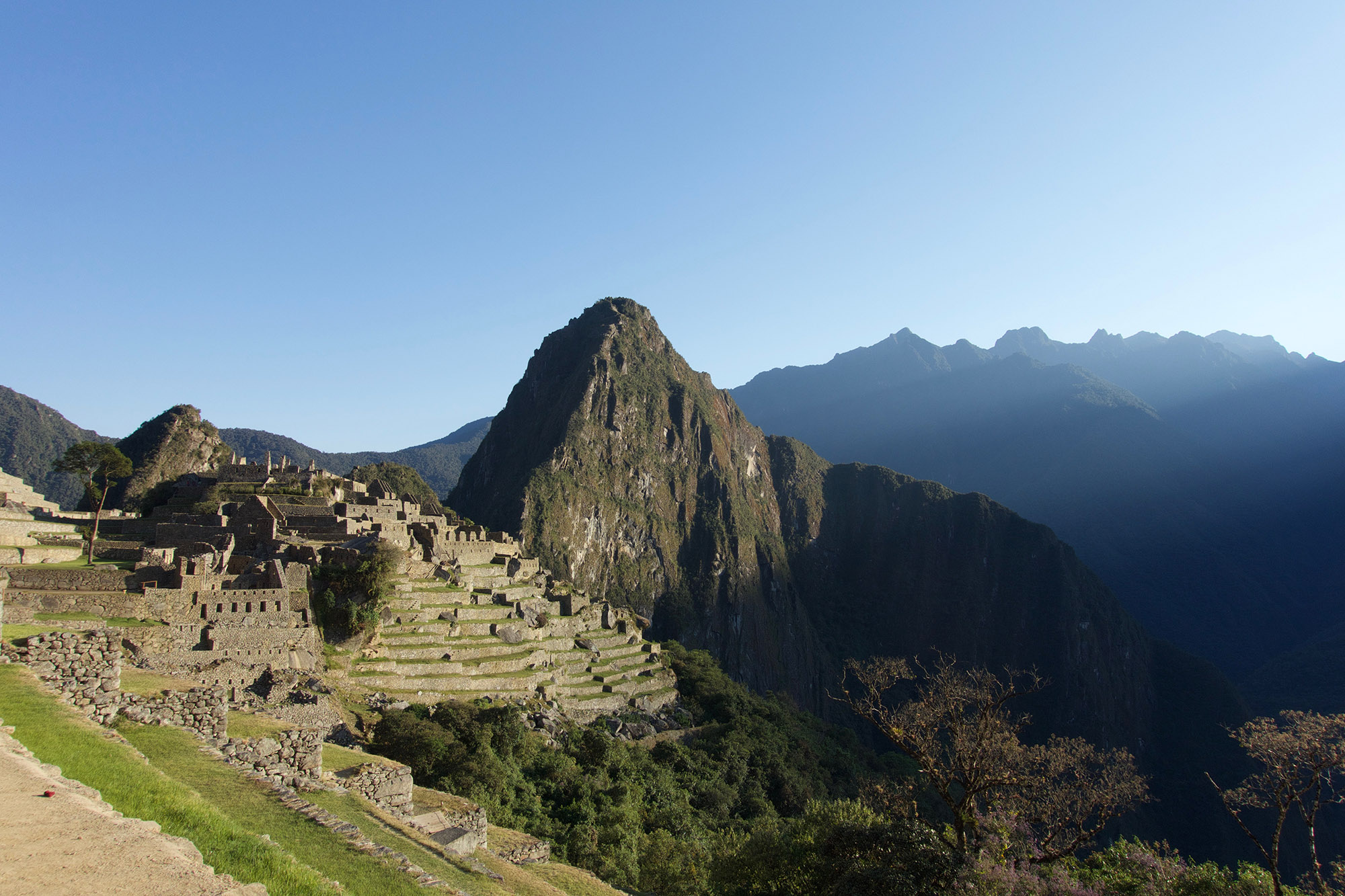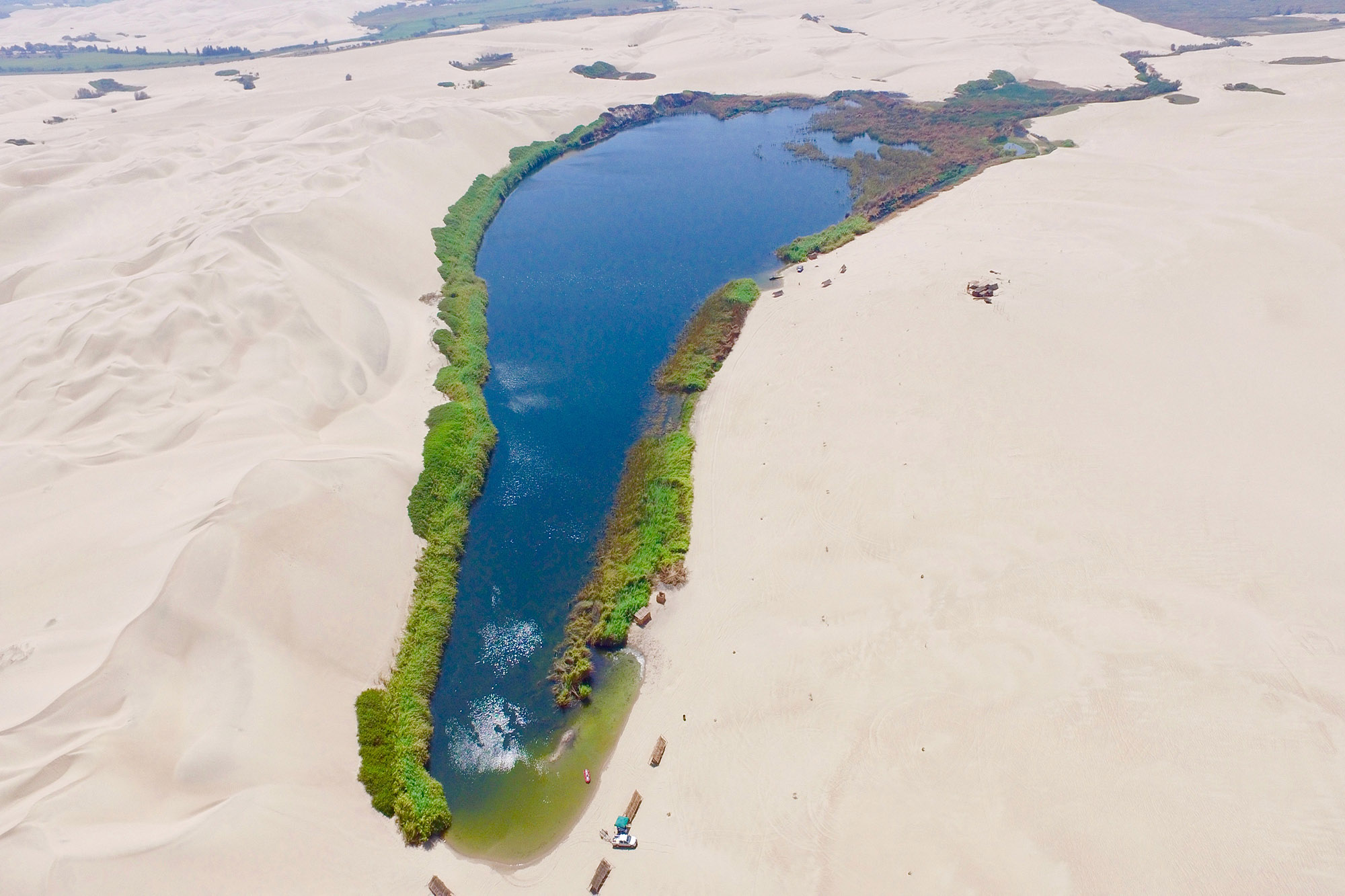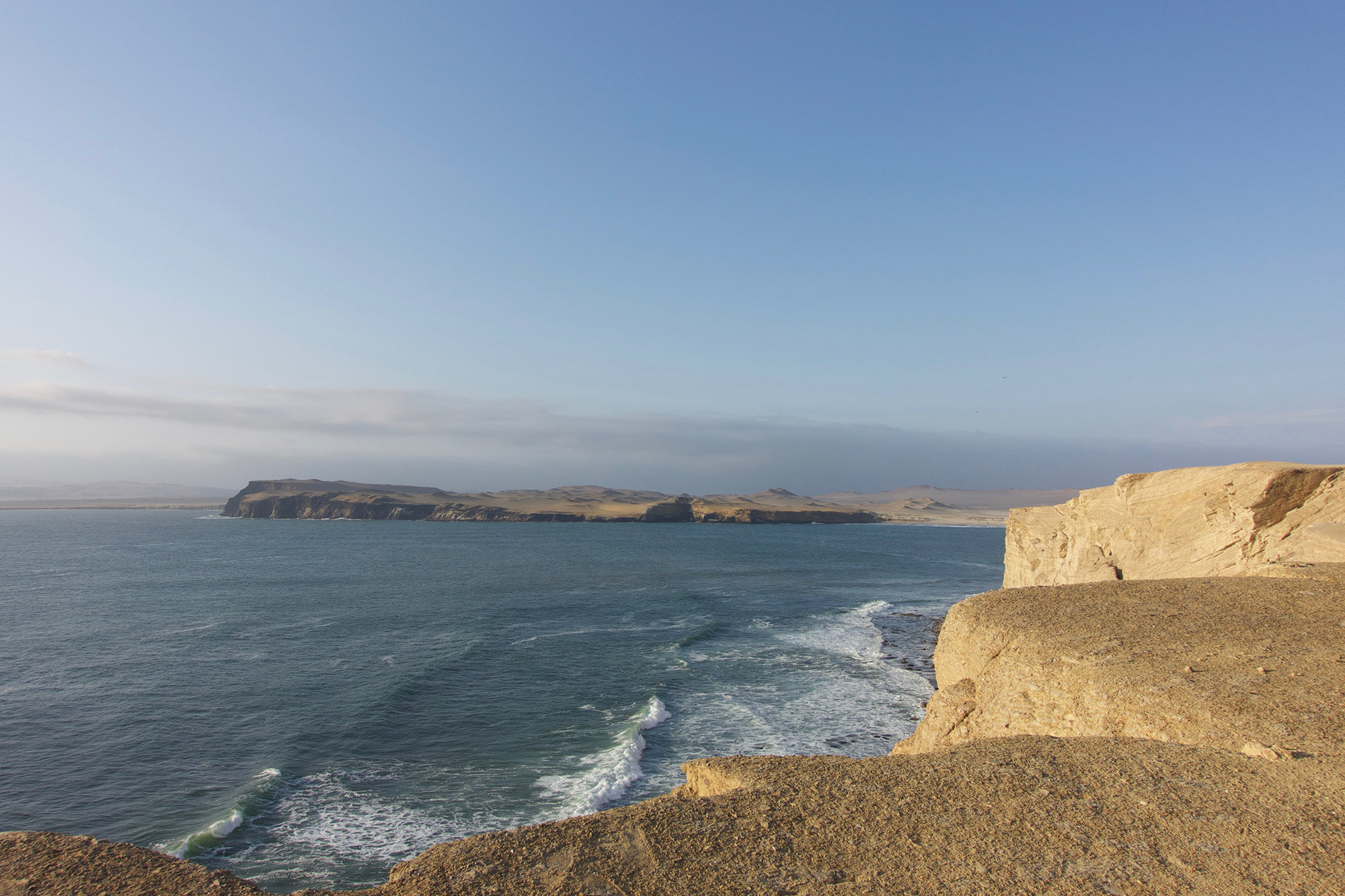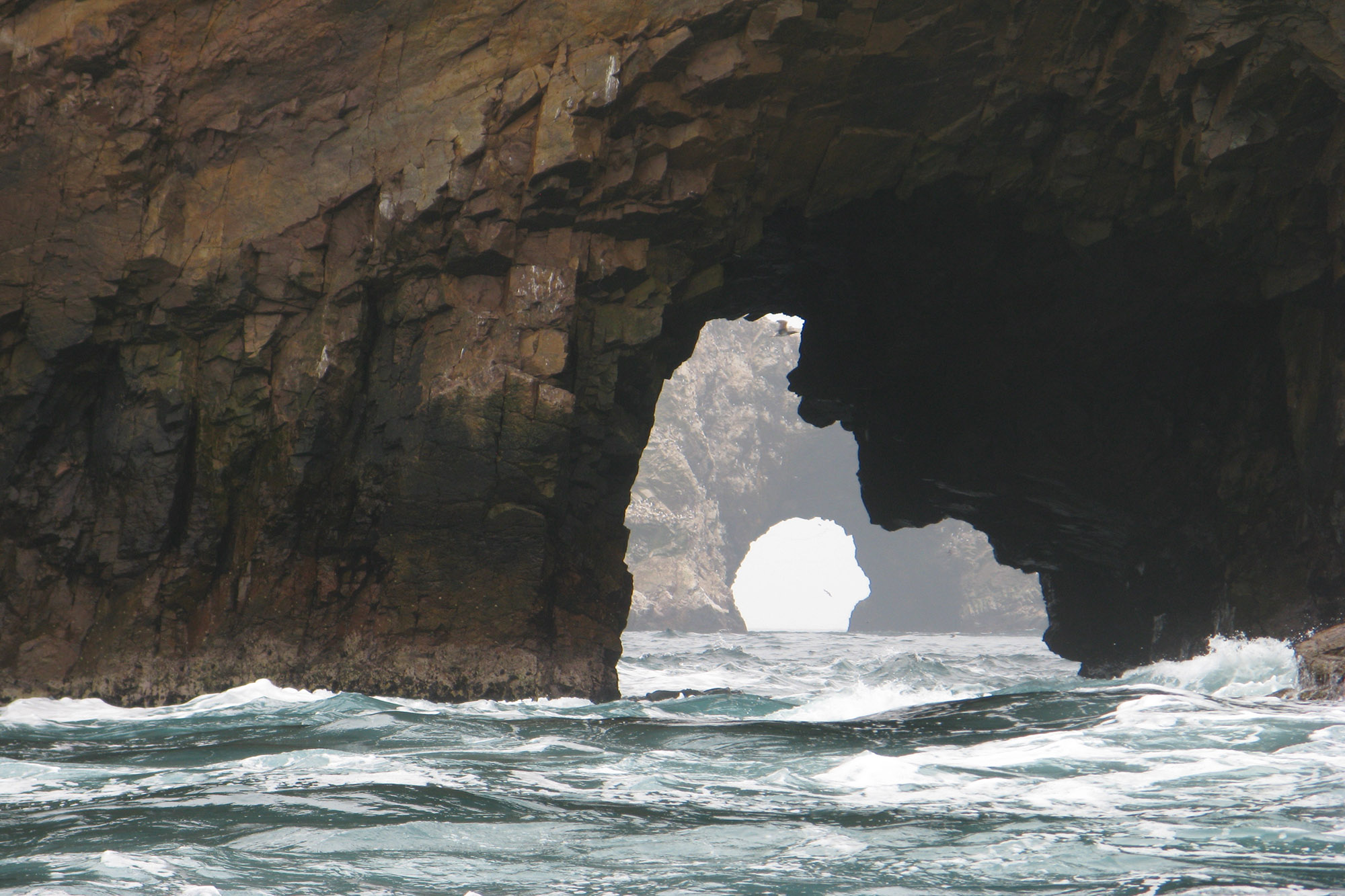 Bridging Peru and Scandinavia
Tre-De Invest, is a Norwegian boutique investment agency that focuses on bridging the gap between Peru and Scandinavia. With offices in both Oslo, Norway and Lima, Peru, we're investing and building companies in Peru, enabling Peruvian companies to invest in Scandinavia, and the other way around by assisting Scandinavian clients with investments in Peru.
Our expertise is in Agriculture, Telecom and Financial Services.
About Us
Our team consists of business professionals from different industries with different backgrounds and educations.
We are mainly a family company with two Norwegians, whereas one is based at the Lima office, and the otherone in Oslo.
Lima, Peru:
Victor Rokkedal Dyrnes
Stefano Raffo Porcari
Oslo, Norway:
Ralph Petter Dyrnes
Our Services
Investments
Our main focus is investing in small early stage businesses primarily in Peru. The strategy is to evaluate the ideas as tested and proven viable in other countries, and see how the adaption can be proven viable in Peru. We do not invest in apps or platforms, and we prefer working with industries we know.
Placement Agent
Another service we offer is assisting Peruvian people, family office and institutions with the placements of funds in Scandinavia. Knowing the possibilities and getting in touch with the right people can sometime be difficult, and this is when we assist as a placement agent. At the same time, over the last 5 years we have been investing in Peruvian projects and we aim to assist more Scandinavians with placements in Peru over time.
Advisory
Additionally, we do offer advising on countries, projects and people in both Peru and Scandinavia. We believe that our knowledge and resources can become valuable for anyone who are looking at the opportunities of doing something from and to one of our focus countries. Previously, we have worked with software start-ups, agriculture expansion projects and more, on their research of moving in to Peru with their businesses.
For contact, please fill out the form below.
We normally respond within 24 hours.